"REMIND André Kim"
The "Remind André Kim" commemorative fashion show showcased over 150 new & archive pieces from André Kim Atelier.
Words Gissella Ramirez-Valle, Photos Michael Hurt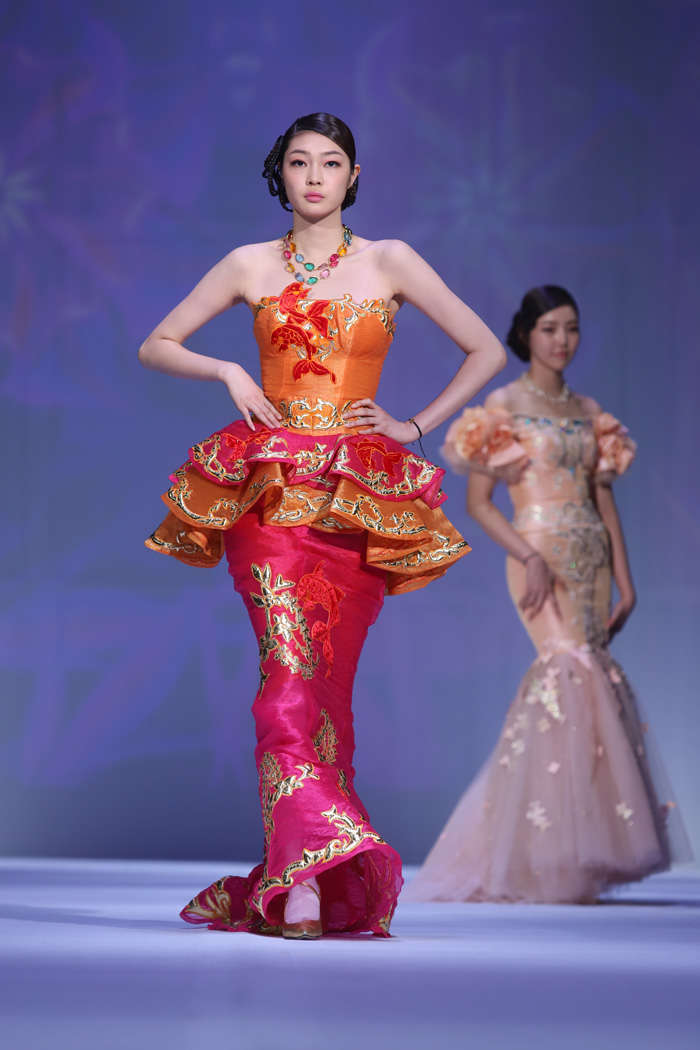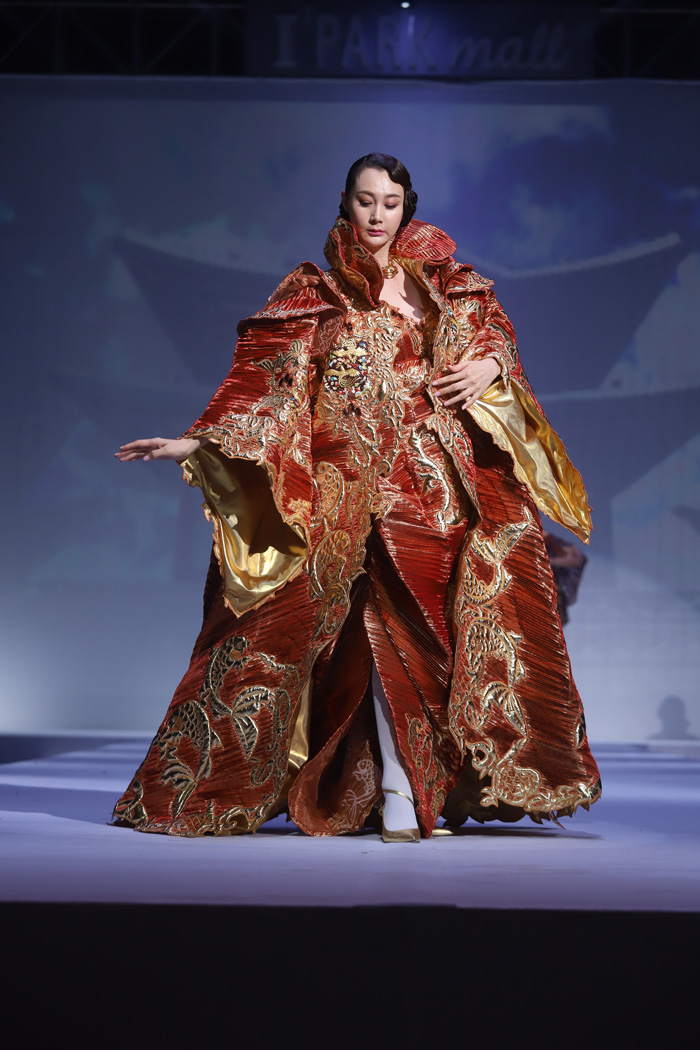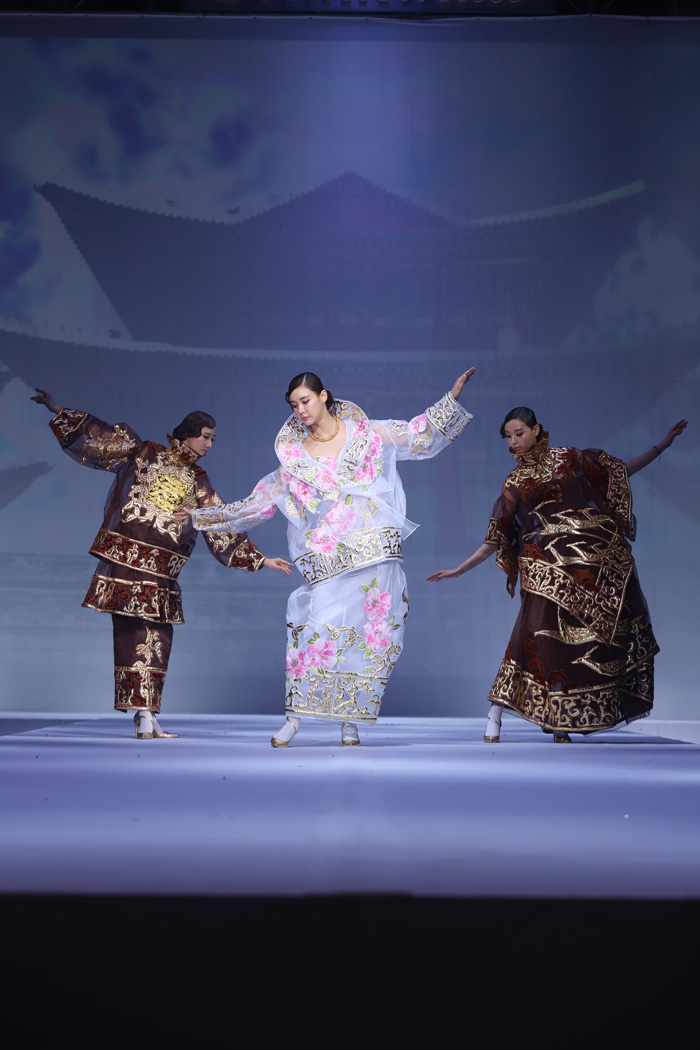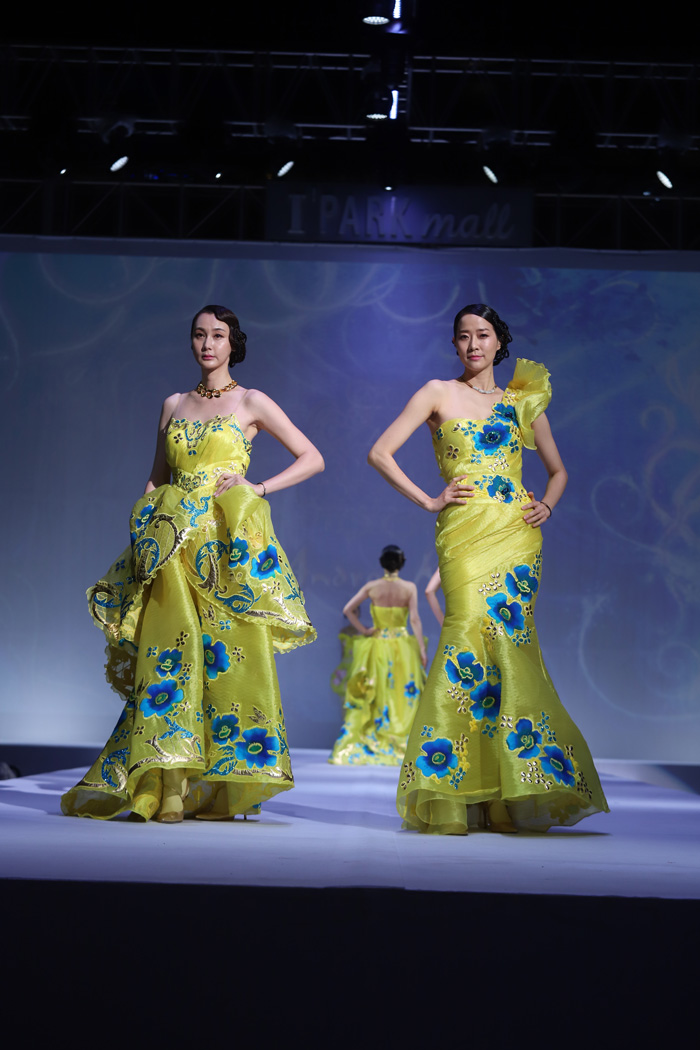 André Kim passed away on August 10 2010. He was 74. The fashion designer who debuted Salon André in 1962, was Korea's first male fashion designer. André Kim's iconic design approach combine classical design with futuristic elements. He became infamous for putting on extravagant fashion shows where South Korea's top stars graced the runway in highly adorned evening and wedding couture. The influential designer was awarded the Golden Crown Cultural Medal of the Republic of Korea for his achievements that promoted Korean fashion and culture worldwide.
The "Remind André Kim" fashion show held on May 30th at Yongsan's I-Park Mall was the first public showcase of André Kim Atelier since the designer's passing. The show was produced by the late designer's son and current André Kim Atelier CEO, Kim Jong Do. The commemorative show was structured and styled in likeness to a typical André Kim fashion show. The fashion models and creative teams from previous shows were invited back to showcase over 150 extravagant new and archive pieces.

More of André Kim's work and legacy is available to view at the "Dear My Wedding Dress" exhibition, open from May 1 to September 1 2018 at the Seoul Museum of Art.

Remember André Kim!